\
Swinhoe's Giant Softshell Turtle
Rafetus swinhoei
STATUS:
Critically Endangered
Saving the Yangtze Giant Softshell Turtle
Turtle Survival Alliance works with primary partners Asian Turtle Program, Wildlife Conservation Society, and the Government of Vietnam to discover and confirm individuals of Swinhoe's Giant Softshell Turtle (Rafetus swinhoei) in Dong Mo and Xuan Khanh lakes in northern Vietnam. This is achieved through visual surveys, eDNA technology, and capture-and-release. TSA also works with Asian Turtle Program, The Gregory Family Foundation, and the Government of Vietnam to build and maintain an assurance colony of Southern Vietnam Box Turtles (Cuora picturata) in Cúc Phương National Park.
Asian Turtle Program, Wildlife Conservation Society, Government of Vietnam including: Forest Protection Department, Viet Nam Forest Administration, Fisheries Department, the Biodiversity Conservation Agency of the Ministry of Natural Resources and Environment, Finance Department, Natural Resources and Environment Department, Planning and Investment Department, Science and Technology, Tourism, Culture and Sport, Ba Vì district People's Committee, Son Tây town People's Committee, and the Institute of Ecology and Biological Resources of the Vietnam Academy of Science and Technology, and the Gregory Family Charitable Fund. Additional support is provided by the Alan and Patricia Koval Foundation, Auckland Zoo, Birdlife International, British Chelonia Group, Browse Poster UK, Central Institute for Natural Resources and Environmental Studies, Viet Nam National University, Cleveland Metroparks Zoo and Cleveland Zoological Society, Columbus Zoo and Aquarium, Critical Ecosystem Partnership Fund, Education for Nature, Re:wild, International Union for the Conservation of Nature, Island Foundation, The Mohamed bin Zayed Species Conservation Fund, Ocean Park Conservation Foundation Hong Kong, Panaphil and Uphill Foundations, Turtle Conservation Fund, Turtle Survival Alliance, George Garretson Wade Charitable Trust, Washington State University, WCS Canada, and Zoological Society of London.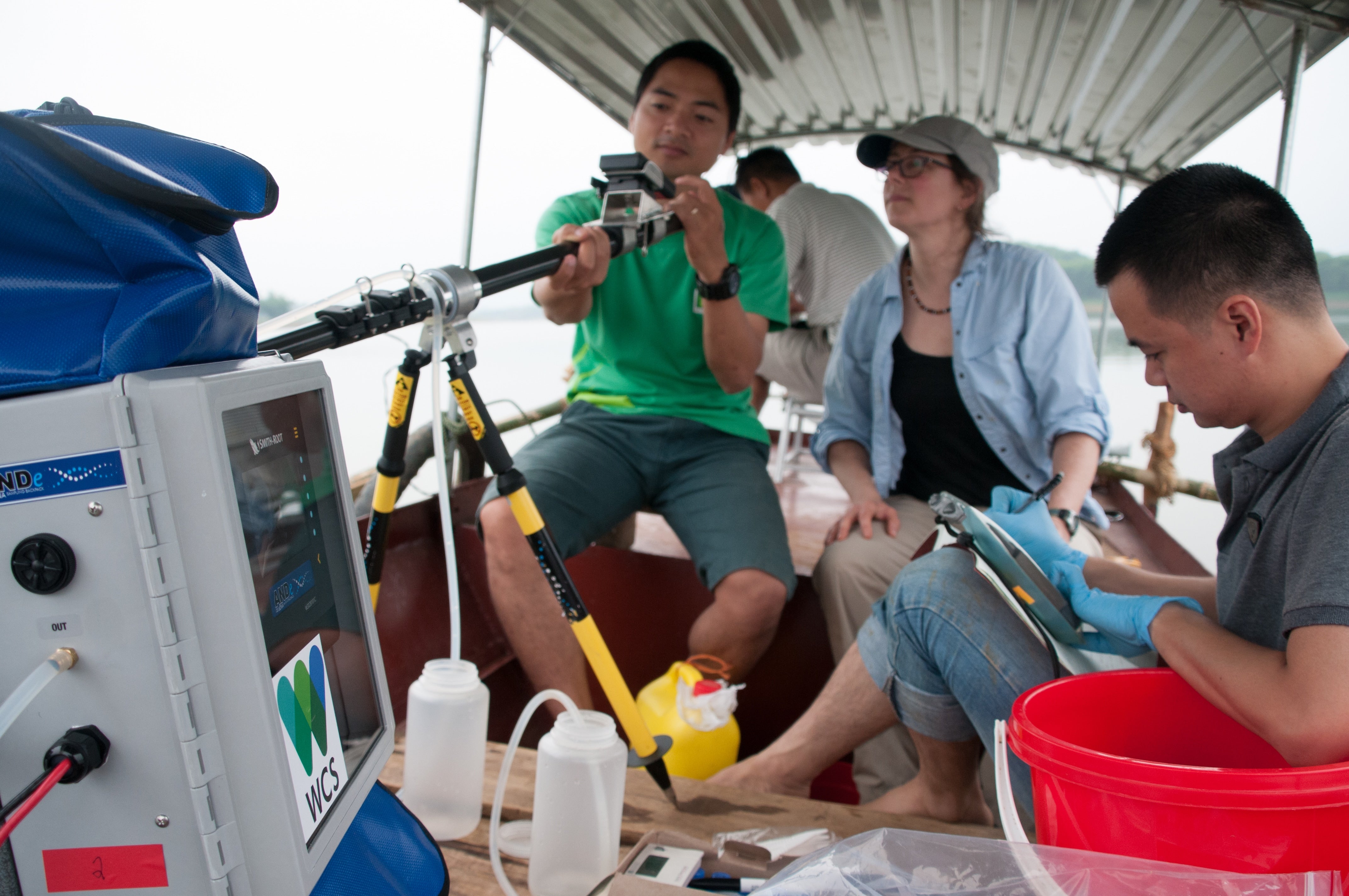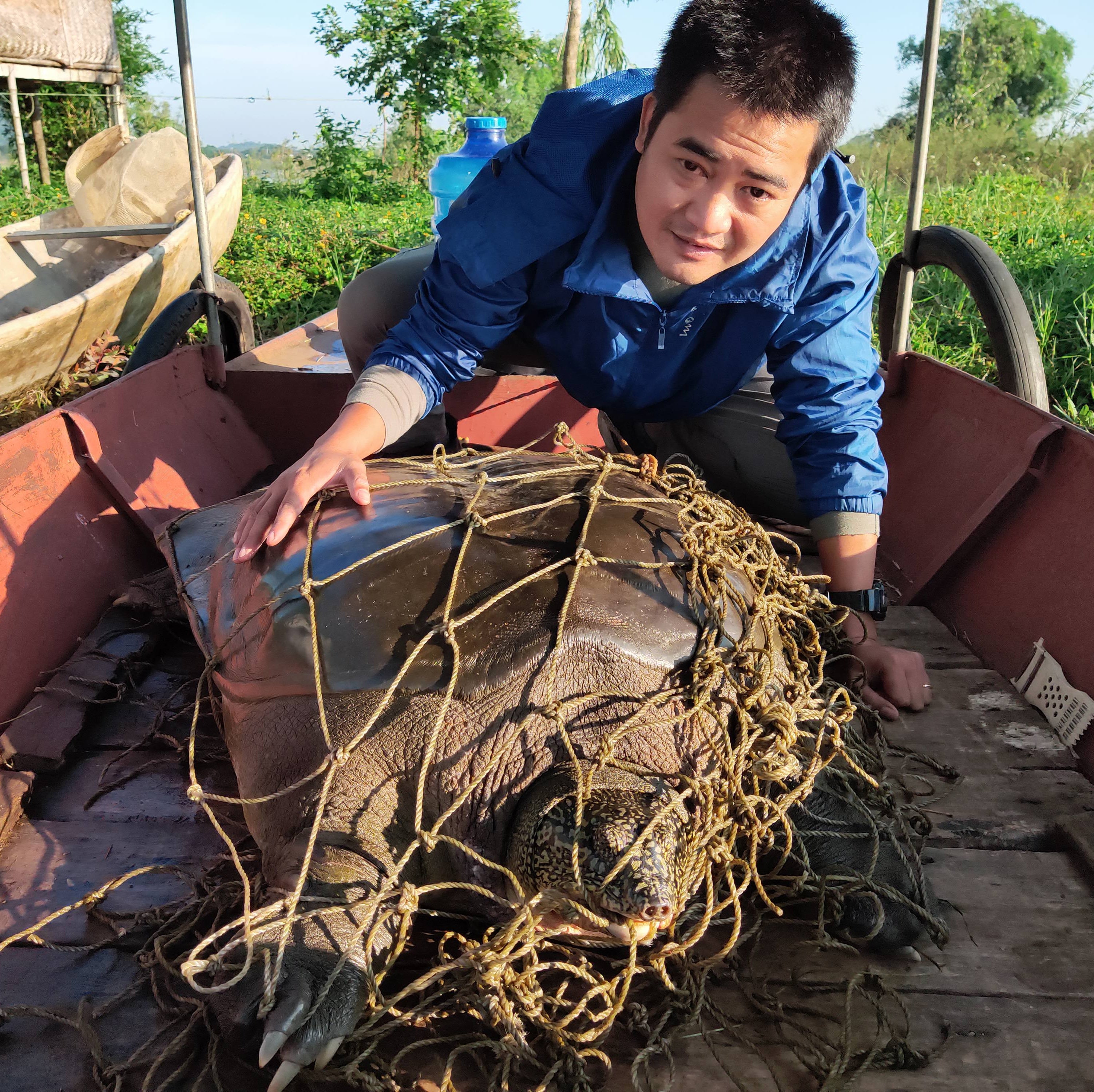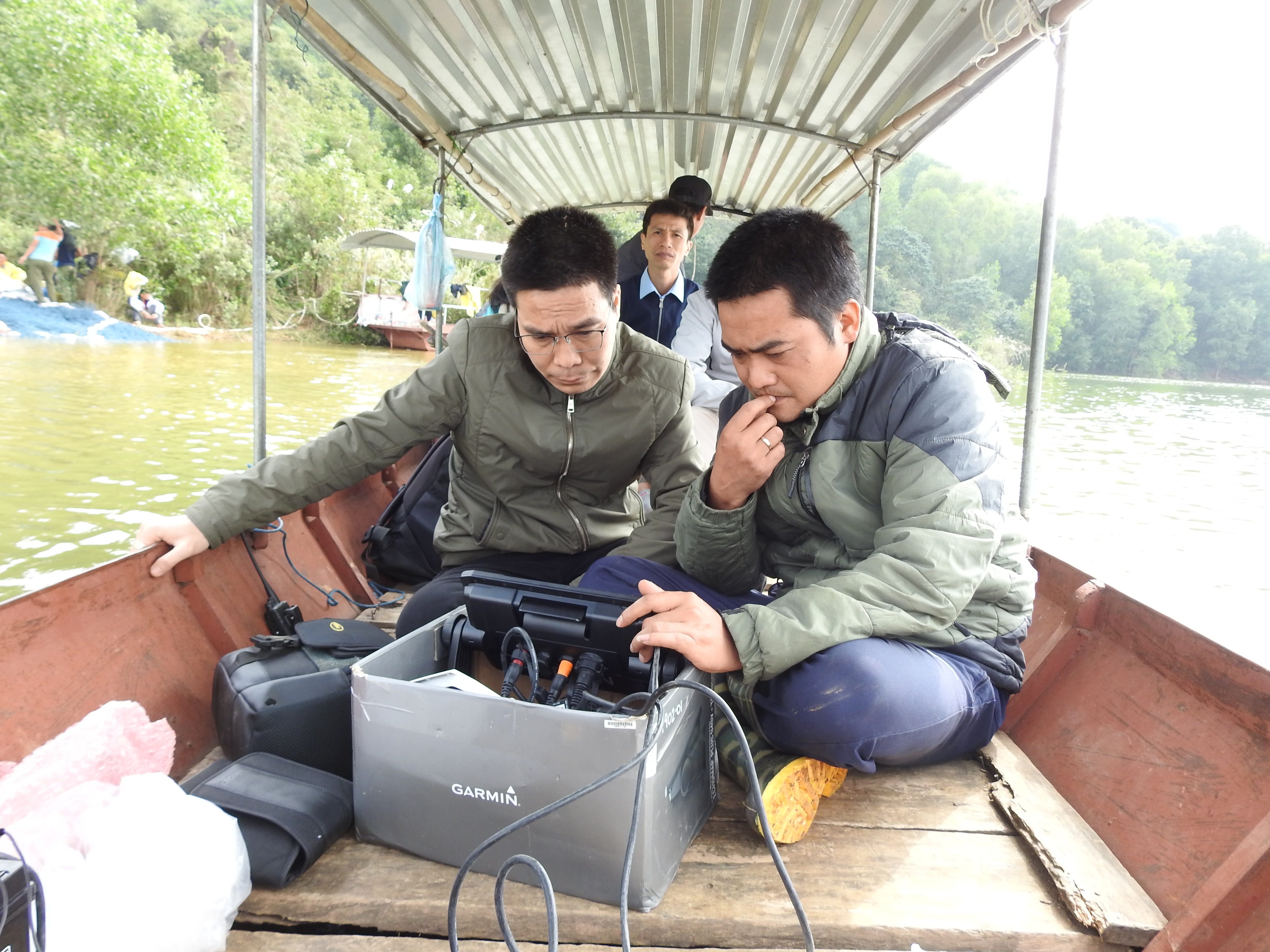 Long Nguyen
Tim McCormack
Andrew Walde
Lonnie McCaskill